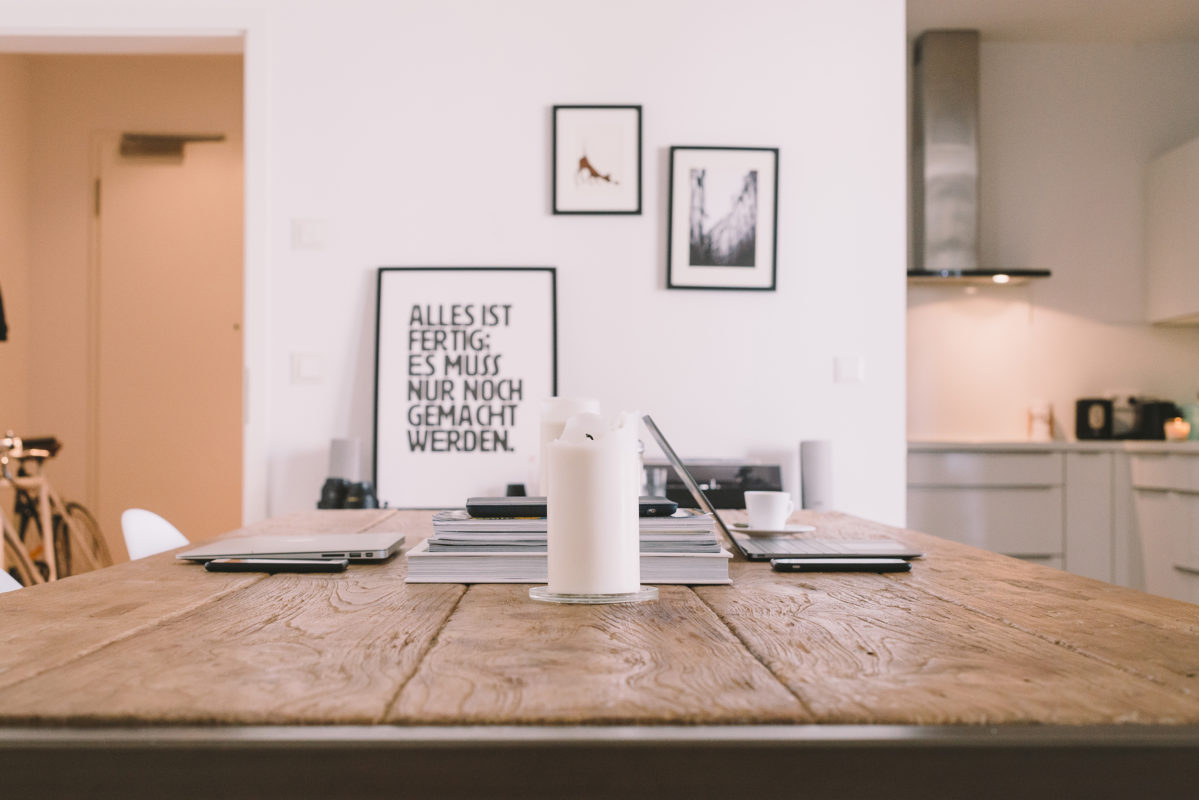 Housing solutions based on your needs
You reach us through the "Get in touch" section on the first page, e-mail or just make a call and we'll help you find a solution. We have a wide network within the corporate housing industry all across Sweden.
In addition to our network of housing solutions, we even own properties such as houses, large facilities, apartments, and hotels.
We're always looking forward to new types of solutions and projects.
If you have any special requirements don't hesitate to contact us.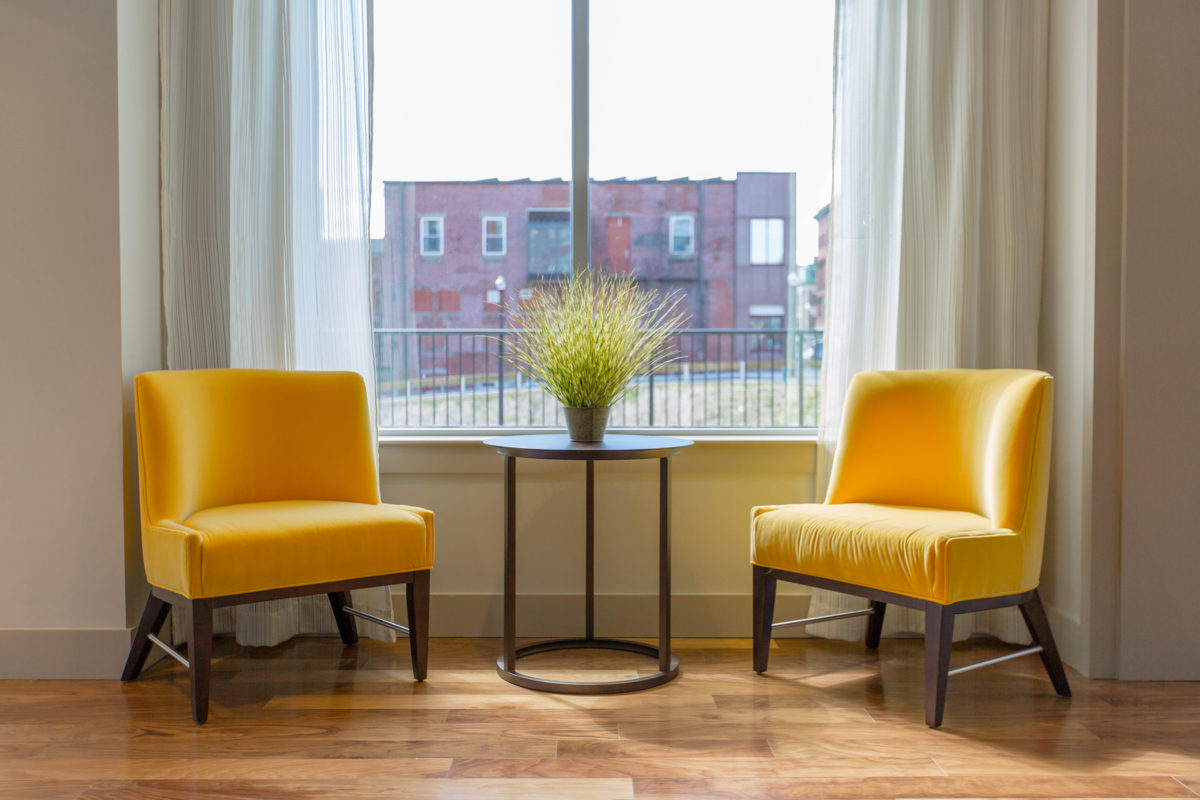 Short or long-term rentals
We offer both short term and long term rentals. From a couple of weeks to a whole year.
The housing solutions vary from separate rooms for each person, apartments for several people from the same company or public accommodation with separate rooms but shared kitchen and bathroom.
With us at Noah Förvaltning AB you'll always get an affordable price and a good housing experience. You'll have direct contact with the owners of the company for the best possible service.
Included in the residence
For us, it's important that you always feel comfortable and welcomed.
All our accommodations include:
Wifi
Washing machine
Linens
Electricity, heat and water
Housekeeping (extra charge)
Fully equipped kitchen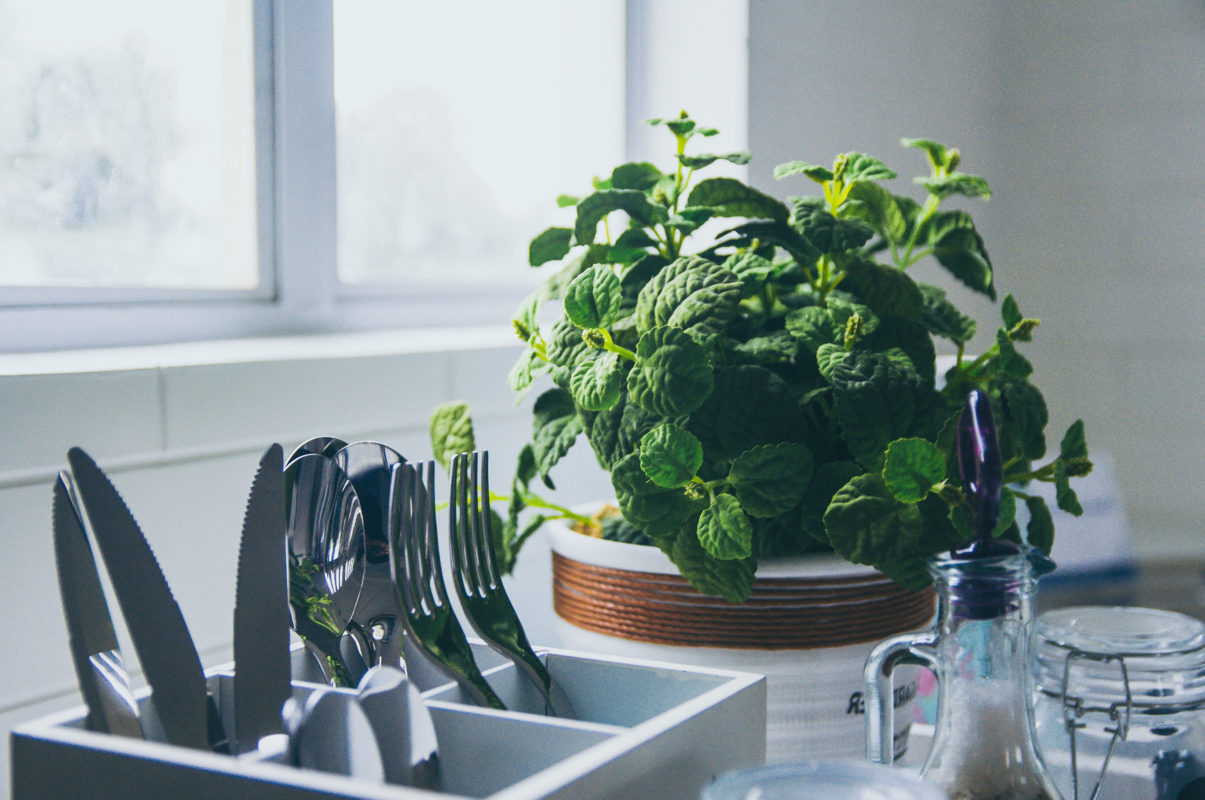 Everyone is welcome
Wherever you're from, you're welcome to us. Over the years we have had many international guests.
Our staff speaks:
Swedish
Arabic
English
German
Bulgarian